Association profile
In 2004, the author and publicist Helene Walterskirchen had the idea of founding a non-profit association in the spirit of promoting the culture of life, society and the intellectual mind, which she realised together with her daughter Alexandra and some like-minded people.
On 5 August 2004, the association was registered in the Munich Register of Associations as follows: AdmaCUM – Centre for the Advancement of global Culture of Life, Society and the Spirit (registered association)

The association is recognised as a non-profit organisation due to the promotion of culture and popular education according to the exemption notice of November 19th, 2020 from the Kaufbeuren tax office, tax number 125/107/00331. This enables the association to issue donation receipts for incoming donations.
The board consists of the following people: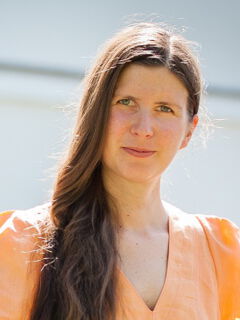 Alexandra Walterskirchen
1st Chairwoman since 2022 after the death of her mother Helene Walterskirchen (founding member, previously Treasurer since 2004)
author
publicist
cultural mentor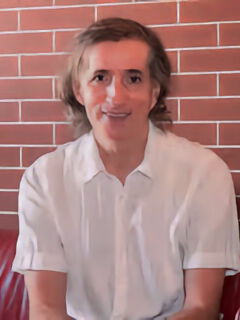 Peter Hartl
vice-chairman since 2022
photographer
graphic designer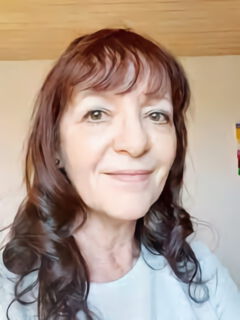 Sigrid Böhme
treasurer since 2022
construction technician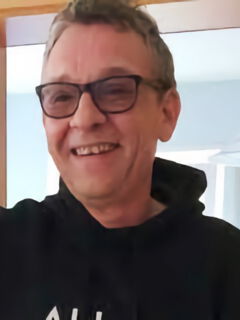 Uwe Dech
Secretary since 2022 (founding member)
self-employed kitchen fitter