Welcome to the non-profit cultural promotion world of AdmaCUM e.V.
For over 18 years, we have been promoting a wide variety of cultural projects in the field of life and social culture.
One of our pillars is the promotion of peace education and peace art culture, primarily in schools and other educational institutions. We see it as our task to raise awareness of the creeping cultural decline in society, to counteract it and, to this end, promote publications that enable a new, ethically high-quality awareness of cultural values and action.
Peace culture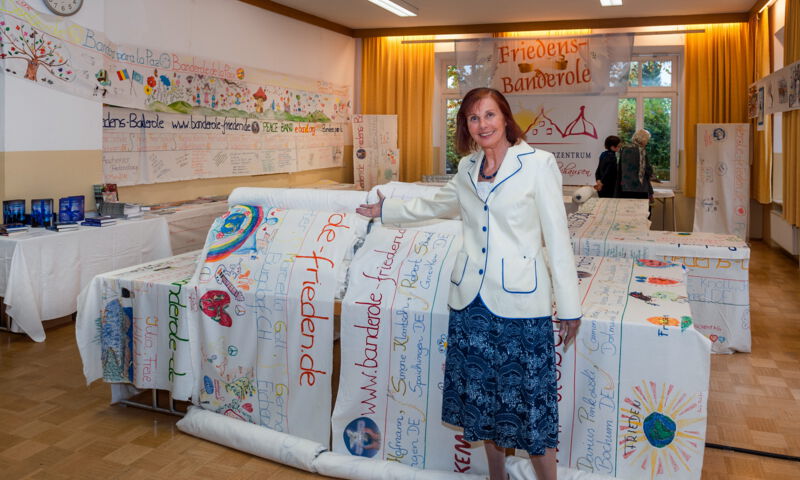 Charity culture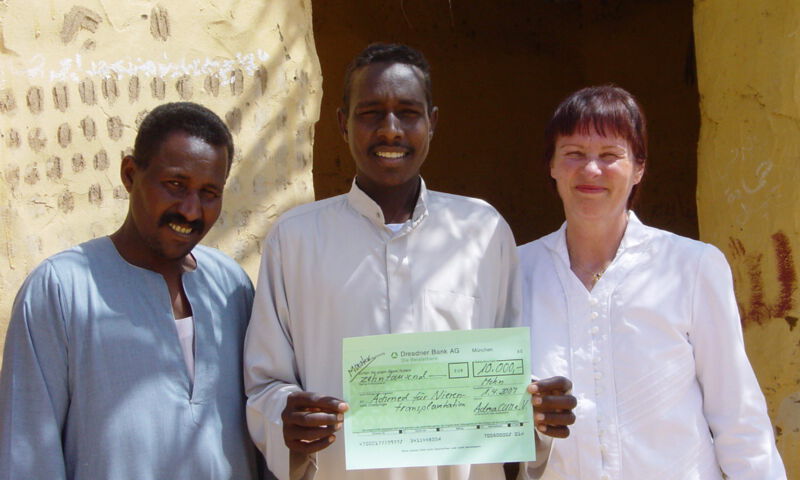 Permaculture